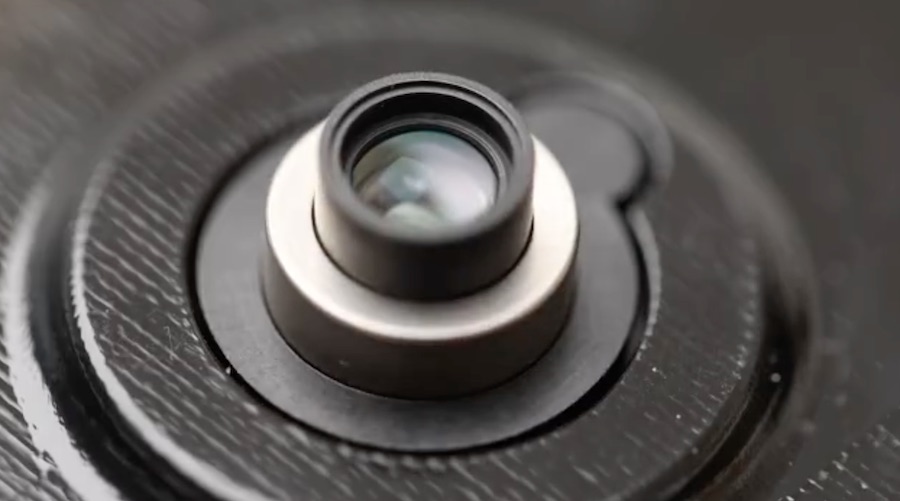 As GSMArena reports:
During today's Xiaomi Developer Conference in Beijing, the company introduced a new telescopic lens technology that could potentially change smartphone photography in the not so distant future. And by saying not so distant future, we really mean it because the Chinese tech giant said that the tech is ready for implementation in real products.

The benefits of having a telescopic lens are numerous. For starters, Xiaomi says its lens can collect 300% more light than traditional ones, which would greatly improve the camera performance, particularly in low-light scenarios. Advanced stabilization is also at hand with this particular camera improving not only stability but sharpness by 20% too.

In the video, we can see that the lens extends automatically and you can even capture amazing macro stills. We can also see how this lens would eliminate the need of having so many cameras on the back of a phone. A good, high-quality sensor can be paired with such tech and cover multiple focal lengths.
Combining a larger aperture with up to 10x telescopic zoom would seem to be imaging nirvana in a smartphone - if they've solved the K Zoom's dust issue too. I remain a little sceptical. After all, even the original 2006 Nokia N93 (shown below) has a zoom system that was behind glass and all enclosed!