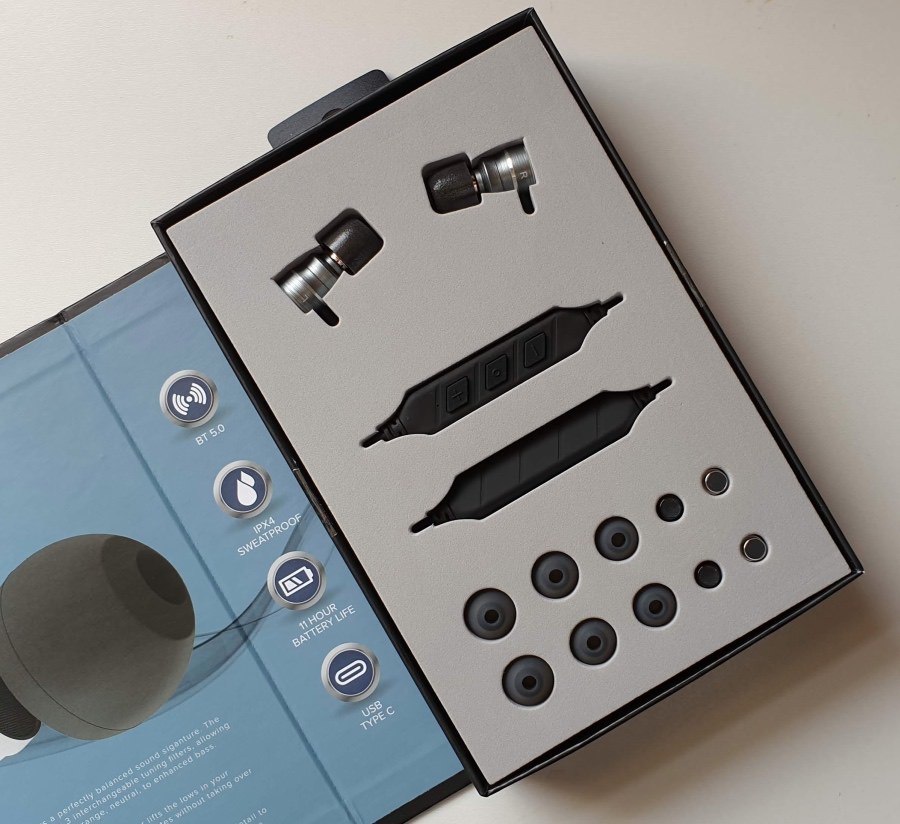 From my original conclusion:
Overall, it's hard to fault the T5 Ultra Connect: the audio quality, the number of tip/fit options, the Type C charging, the excellent battery life. It's a modern and all-encompassing audio-on-the-move solution and it's been my go-to wireless headphones for three months.

Make that two years. For in-bed and train listening, these have been my top picks for absolutely ages.
Anyway, I thought the new price of just over £50, which includes signature delivery for free, was well worth mentioning.