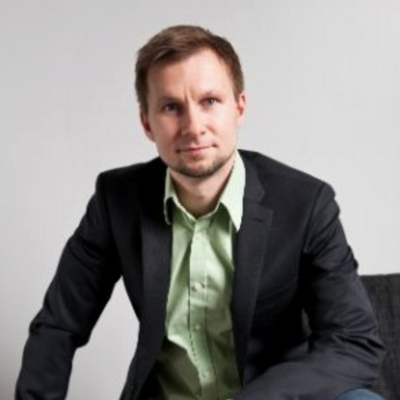 After spending two years at AAC Technologies (which does smartphone tech research and development), Ari tweeted:
First day in Microsoft Surface imaging team. Very exciting times ahead! #Microsoft #Surface

— Ari Partinen (@Partinen) March 1, 2021
I met Ari several times at Lumia launches in the early 2010s and he was always very helpful. He wasn't quite as high profile in Nokia's press coverage as Juha Alakarhu (he went to OZO, to handle their cameras and audio, and is currently head of imaging at Axon, plus catch up with Juha on my podcast) and Eero Salmelin (who has been 'Director, Imaging and Video Technology' at Huawei for the last five years), but Ari was passionate about PureView imaging and very much involved, back in the day.
The hope, then, is that Microsoft's Surface Duo 2 will have a camera that's not terrible, thanks to Ari's involvement.
PS. See also my video mock-up of what the Surface Duo might have been with Windows under the hood.