In Microsoft's earnings report for the quarter ending 31 March 2021, numbers were higher than analyst estimates, revenue was $41.7 billion and net income was $15.5 billion, up 44% year on year. This was partly driven by solid Office 365 and Azure cloud services revenue, which generated $17.7 billion, up 33% year on year.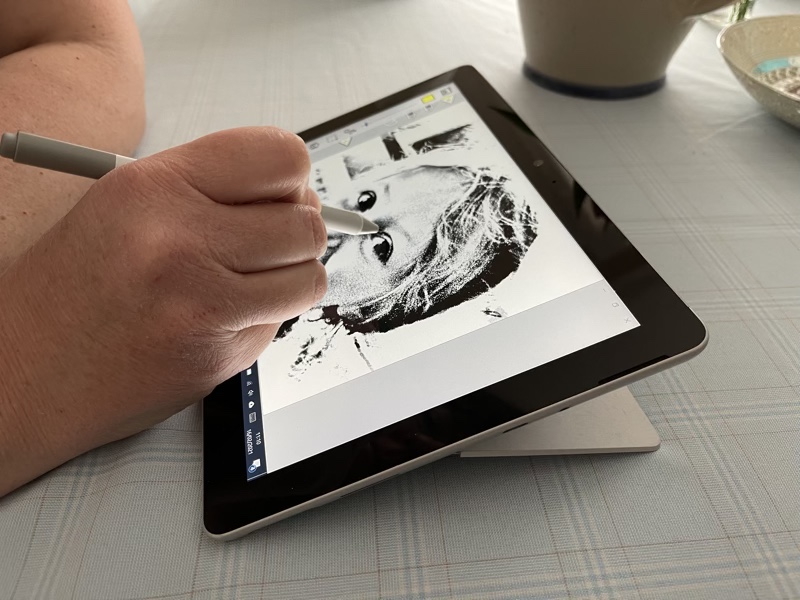 Revenue in 'Personal Computing' came in at $13 billion. "Over a year into the pandemic, digital adoption curves aren't slowing down. They're accelerating, and it's just the beginning", said Satya Nadella, chief executive officer of Microsoft. "We are building the cloud for the next decade, expanding our addressable market and innovating across every layer of the tech stack to help our customers be resilient and transform."
Much as Nadella loves to quote buzzwords and much as many haven't forgiven him for canning Windows 10 Mobile, you can't argue against his financial management to keep Microsoft in the black. It's just that, surely, with all this money at his fingertips, you'd have thought that a few tens of millions to keep the 'Mobile' section going wouldn't have been too much to ask... Still, it's water under the bridge at this point. See our monthly guide to what's still working!