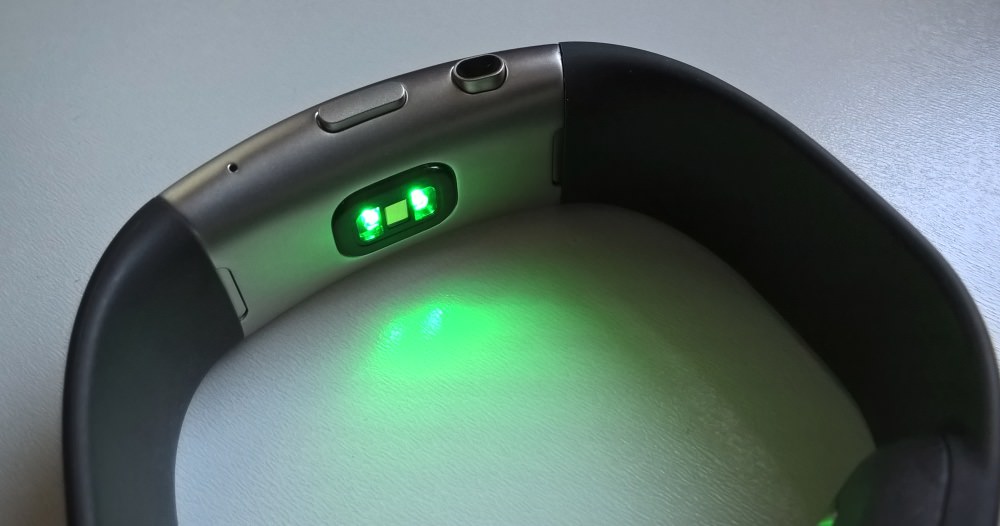 From Microsoft:
Microsoft has announced the end of support for the Microsoft Health Dashboard applications and services. This document describes functionality that Band users still have with their device.


Track your heart rate
Track your calories burned
Track your exercise
Track your steps
Track your sleep
Track a run or other activity
Track your ride
View the UV index (UVI)
Turn Watch Mode on or off
Set an alarm
Set a timer
Use the stopwatch
For each bullet point, if you click through, you can expand it for all the detail you need to get that feature going.
Heh. That's still quite a long list of functions!
The attraction for me of the Band 2 was always what you could see on your wrist rather than later on in a web dashboard, and 90% of what I'd need the Band 2 for is still fully functional. The biggest impact for me is the lack of 'Assisted GPS', so you're purely reliant on the raw GPS in the Band 2 - which will take longer to get a 'fix'...
PS. If you do want to try getting more sync data 'going', see my earlier link of interest.