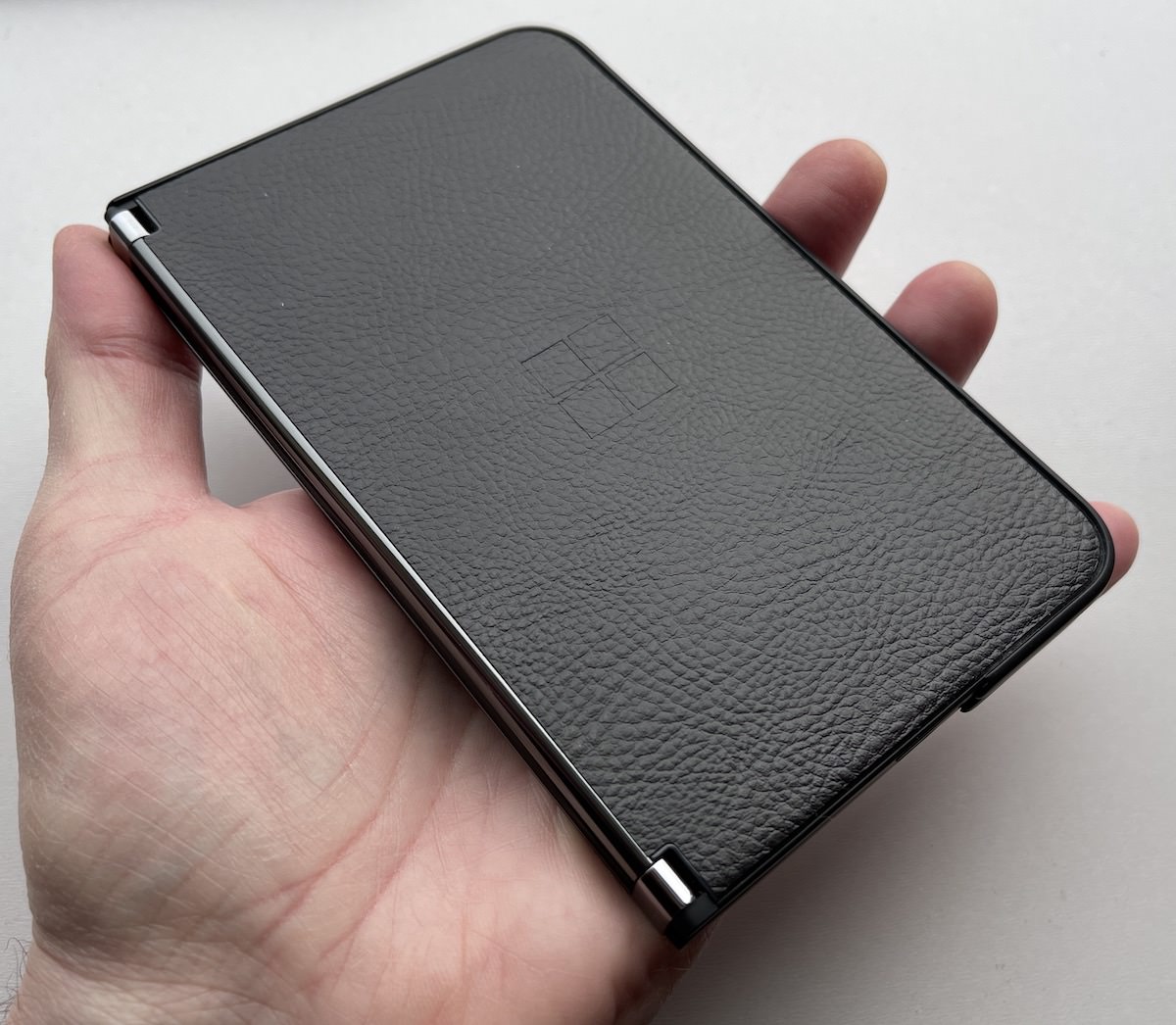 As before, the skins are easy to apply, thanks to good instructions on the XtremeSkins web site and to the Duo 2's hinges, which provide a great reference point for starting to apply each half. The skins are precision cut, so as to fit exactly around, for example, the camera island, even when you start the application at the hinge 'end'.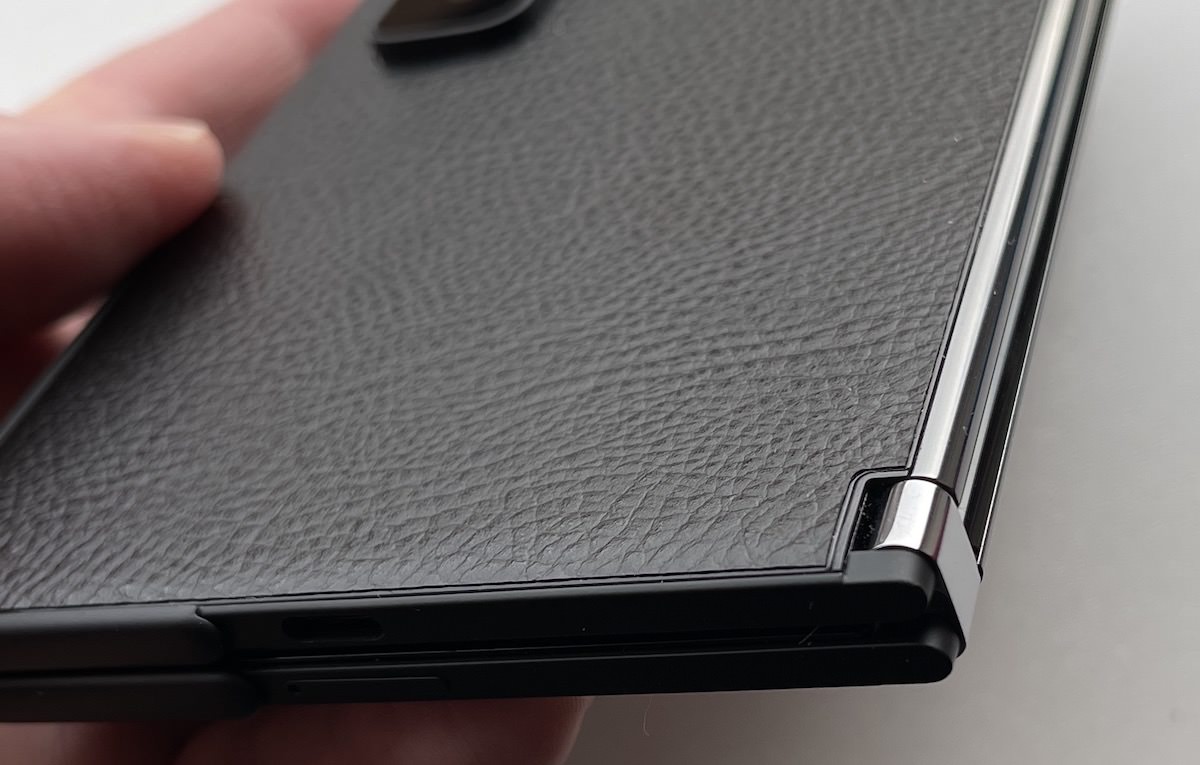 The odd thing is that the textured black leather 'effect' on the backing paper, looks way over the top, but in place on the hardware feels exactly right. dBrand do a 'black leather' too, but I have that here (it finally arrived after over a month in transit from the USA!) and it's far smoother - and more slippery as a result, I'm guessing. Maybe I'll experiment with that too, next, and report back.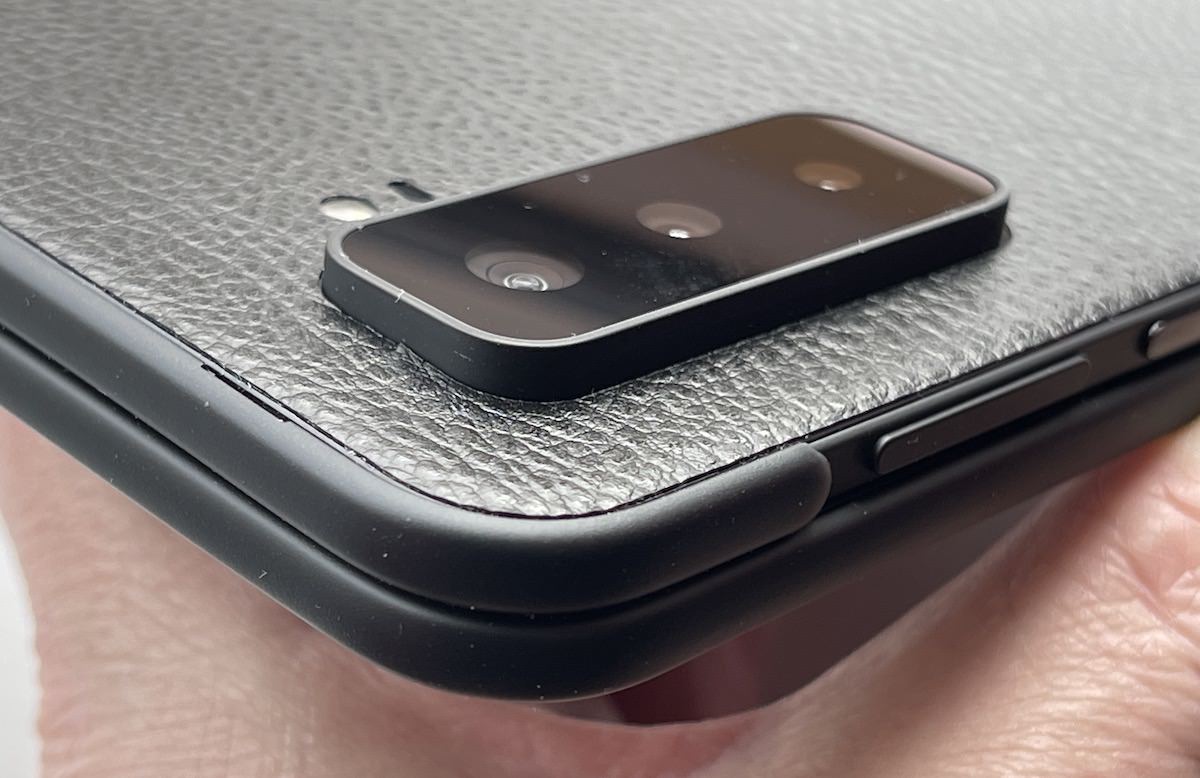 As with other skins, they cover the glass front and back, so don't get in the way of the edge Bumpers. So best of both worlds, you can have your edge and face protection and swap either without interfering with the other.
XtremeSkins also provide a skin for the camera island, but I prefer my skinned phone with the cameras black and standing out - and without adding extra thickness to the thickest part of the Duo 2!
It's not much of a review strategy, but I plan to switch skins once a month, in terms of colours and textures, and then perhps report back on a top 3 at some point!
Any comments?